Best Products & Services by the Pensacola Safety Surfacing Team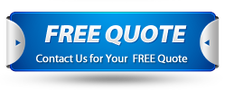 There are numerous choices you can make as safety surfacing is concerned. Your budget on the cost of installing the surface also plays a crucial role in Florida. Also, your capacity to maintain the equipment helps in facilitating the recreational area and the playground. Ensure to pursue accessibility and safety guidelines. Pensacola Safety Surfacing installs a playground with safe and protective surfacing. They come with maintenance strategy and warranty information. They ensure the safety of the children as a top priority.
Safety surfacing should meet safety guidelines and be readily available in your community to convene the recreational or play needs for accessibility, drainage, and durability. 
Here are some of the safety surfacing products used in the installment of playgrounds and recreational facilities. You will be able to determine each of them with their advantages and come up with your choice.
Poured-In-Place Rubber
---
The main objective of having a playground in Florida is to let children play, have fun and keep them secured. If you meet both objectives, then your playground can be measured as successful. You may consider poured-in-place rubber as your option as it comes with numerous benefits associated with this type of playground.
It comes with a great price; the cost is always an alarm when installing a playground. Having the thought that it is created with recycled rubber ensures you that it is alternatively chip. It is safe in performance, ensuring you that your children are safe while playing. It suits any design; it is easy to modify the shape and size of the surface to meet your needs. Last but not least is that it is excellent all year long, ensuring that your children enjoy the playground year in and out.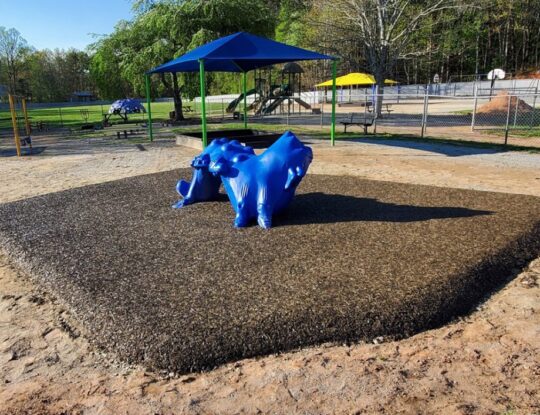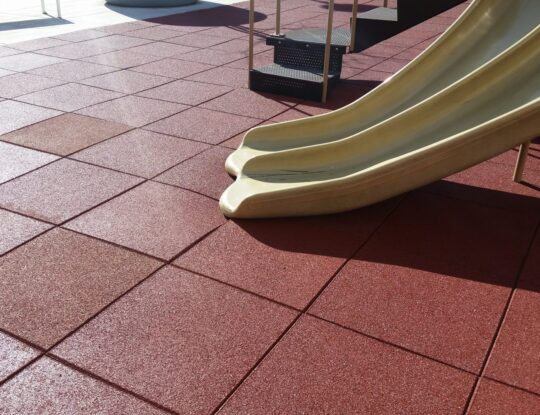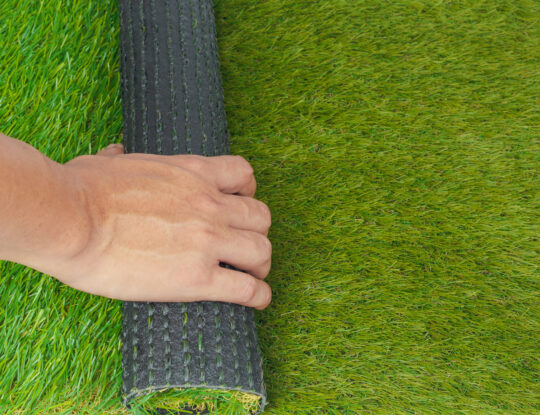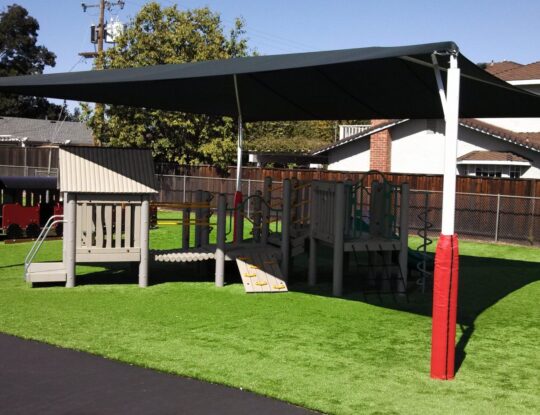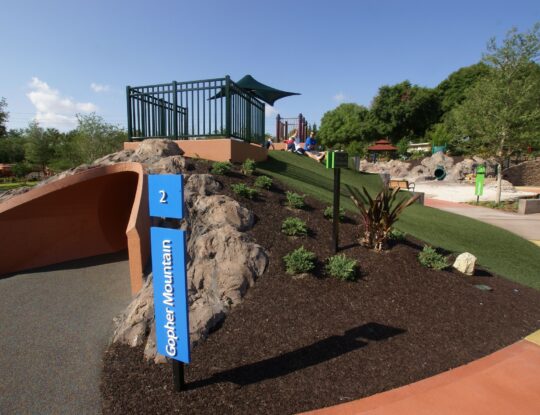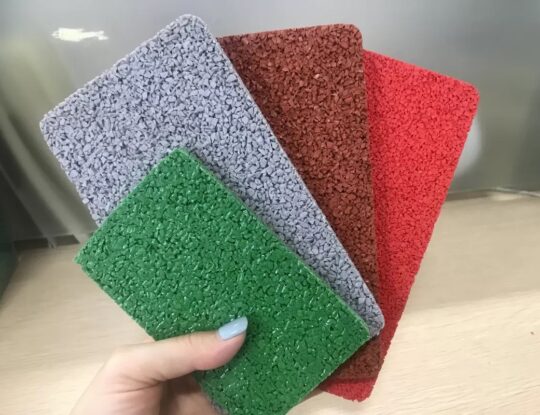 Below is our list of additional services: