Get a FREE Quote by Pensacola Safety Surfacing Today!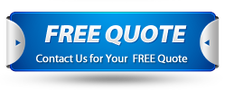 When looking for a company to hire, one of the most important things to look at is its communication. The case exists regardless of the nature of services that you are looking for including safety surfacing. The way the company talks to you says so much about the level of customer experience that it offers. Failing at this point may imply failing in the entire project. That is why Pensacola safety surfacing pays close attention to the idea of maintaining close relationships with customers.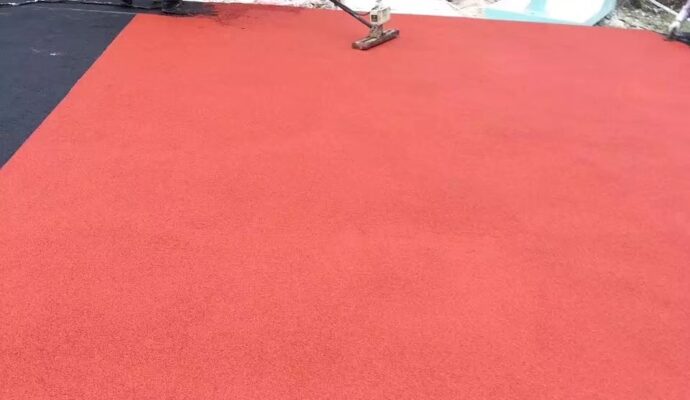 We are always in close touch with our customers. You can always reach us and inquire about any safety surface that you wish to install. You can be sure that we will respond to your queries in the most professional way possible. The main services that we offer include safety surfacing services, EPDM rubber, poured-in-place rubber, bonded rubber mulch, bonded rubber, synthetic turf, synthetic tiles, and even synthetic tiles.
 We have the capacity to offer all the above services in the best way possible. If you feel like the service that you need is not on the list, don't shy away from contacting us. Safety surfacing is our area of specialization and nothing is impossible with us. All you need to do is call us and explain your requirements. The team is highly creative and will come up with a tailor-made solution that is a perfect match for your needs. We have served so many customers who have specific needs and your case will not be the first one. Once we understand your expectation, you can be sure that we will meet them precisely.
There are so many channels that you can use to reach out to us. We do so to make sure that you are getting the one that is most convenient for you. Whatever you choose to use, you can be sure we will respond within the shortest time possible. One thing that comes out clearly is that it is not hard to get to Pensacola safety surfacing. As a customer, you are our number one priority. Therefore, we are more than willing to stop everything else in order to give you the attention that you deserve most. That is why we refer to ourselves as listening and caring partner.
If you need an immediate response from us, just visit our website, take our phone number and give us a call. We have a team of well-informed and friendly customer care representatives who will pick your phone and give you the most comprehensive answers possible. The team is patient enough and will not disconnect the phone until they are 100 percent sure that you are satisfied.
If you need a quotation for your work, we can still give you an estimate on the phone. The amount will not vary significantly from the actual figure as long as you explain your needs precisely. You can also contact us via email or through the contact us page on our website. As a highly responsive brand, Pensacola safety surfacing will take the shortest time possible to respond to your message. We check our inbox frequently to check if there is anything that we need to respond to. This tells you that we hold your interests as a customer at the center of our operations.
Below is our list of additional services: