Pensacola's Best Playground Safety Surfacing Installation Services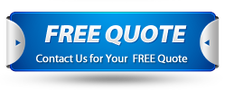 When installing a playground, surfacing may not be the first element that comes to mind. But still, surfacing is an important part of any playground, and it has to be made from safe and durable materials. Critical falls resulting in severe injuries are prevented by the soft playground surface material. With the right Playground Safety Surfacing, there will be fewer accidents. It is also important to choose accessible playground surfacing so that all children can play. Under the Americans with Disabilities Act (ADA), all play areas must comply with ADA guidelines.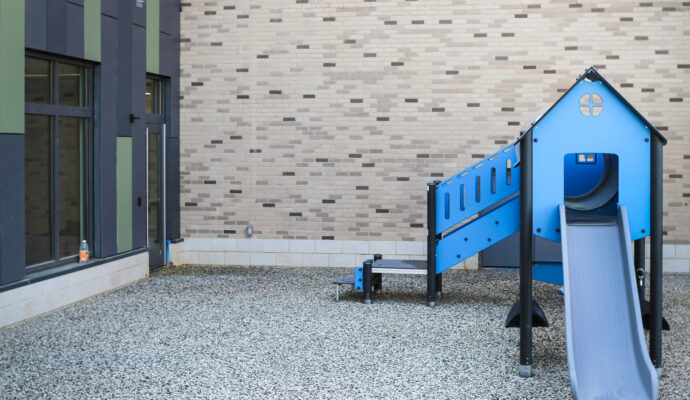 There is a wide range of playground surfaces; schools, commercial playgrounds, gym areas all have different types of surfaces. Below, we explore the different types of playground surfaces and the benefits each has.
Playgrounds and parks are where children spend most of their time, and one must ensure that they have an amazing time without any risk of being hurt. Playground surfacing is an important factor for saving your kids from any risk of injuries.
75% of playground injuries are caused due to improper surfacing or due to hard and rigid surfaces. Minor cuts, bumps, scrapes during playing are common, but sometimes playground injuries may be hazardous and cause a lot of damage. Playground surfacing suits as the best option for protecting your kids while playing or walking. 
Playground safety surfacing is a well-drained, properly-prepared base and is made up of shock-absorbent material. This should cover the specified area to a specific depth according to the critical fall height requirement. Playground surfacing forms a smooth ground and provides a smooth landing for kids, unlike asphalt, gravel, concrete, or dirt.
Safety Surfacing materials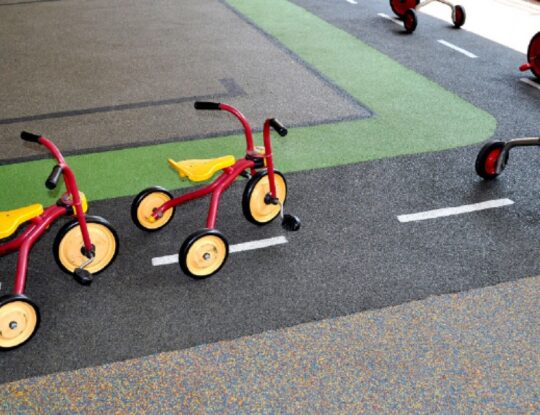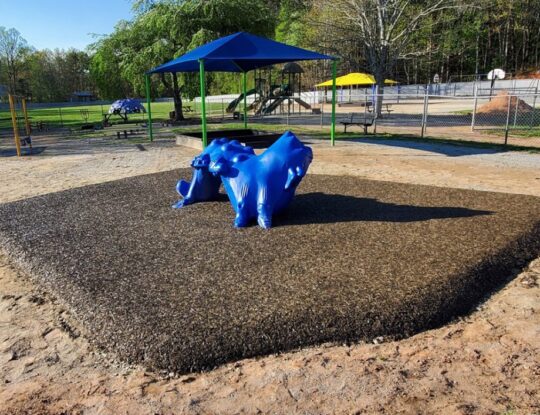 Why choose us 
Pensacola Safety Surfacing is one of the best-known companies for providing safety surfacing services all over the country. Our company has worked for several years now and always works with precision and accuracy to provide you with the best. We have a hardworking team working under skilled professionals and experts who look after every minor and major need and corrections.
Pensacola Safety Surfacing uses the best materials for every type of surfacing, which fulfills its main motive of providing safety for kids. Our experts assure the safety of our customers at the workplace during installation and after installation too. So, book your quotes now to get fair deals and prices.
Below is our list of additional services: