Learn More About the Pensacola Safety Surfacing Team Today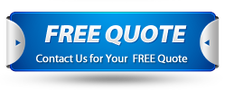 Pensacola Safety Surfacing is a company that specializes in the installation of different types of safety services in all 50 States of America. Therefore, if you need any of these services in the region, you can always come to us for the best services. We have the right combination of a highly talented workforce and the modern tools to install any kind of safety surface in the region. There is a very long list of services that we provide to our clients. The main ones include poured-in-place rubber, bonded rubber, synthetic rubber, bonded rubber mulch, rubber tiles, synthetic turf, and EPDM rubber.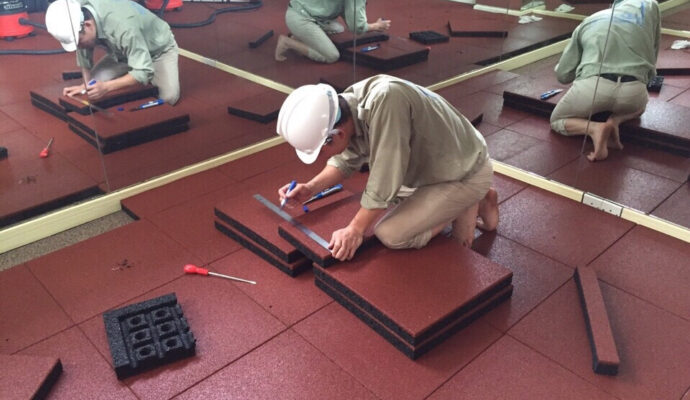 As you can see from the above description, we offer almost all safety surfacing solutions under one roof. You can be sure that we will serve you whether your project is small or big. We will also install your safety surfaces regardless of your location in America. The company has the capacity to serve customers across the continent. Therefore, as you hire our services, don't doubt our ability to deliver the best results. Just know that we have everything that it takes to exceed your expectations. There is nothing that is either too complex or too simple for us. We will serve you regardless of the needs of your project.
As you shop for someone to install your safety surfaces, it is always good to look for companies that are legit. It means that you have to look at the registration status of these professionals before you entrust them with your project. One good thing about our company is that we are fully licensed to offer safety surfacing services in the entire region of America. Therefore, as you partner with us, you can be sure that you are dealing with a reputable brand.
We follow the guidelines that have been provided by the manufacturer when working on each surface. What this implies is that you will get the maximum benefits that these floors have to offer. The installations are made in a perfect way. Therefore, you will get a safe surface that will allow kids to enjoy the most. To add to this, you will get the most durable safety surfaces for your space. What this means is that we will help you to get the value for your money out of your purchase. You cannot succeed in this area unless you follow the guidelines that have been stipulated by the manufacturer.
The other thing that we play close attention to is the prevailing regulatory requirements. One of the most important requirements is the ADA guidelines on accessibility. According to this body, all playfields should be easily accessible by kids who have various limitations like physical disabilities. Therefore, children who use mobility devices should be able to use the playground. It is a good way to make sure that the playground is all inclusive and does not discriminate against certain groups. We also pay close attention to the requirements of safety by looking at the critical fall height in the field. We do all this to make sure that you are getting the best quality of playground surfaces.
Below is our list of additional services: